Internet provider "Podol.net" well known not only in Kiev but throughout Ukraine. This is not surprising, since we have been present in the telecommunications services market since 1994. Jobs such as connecting an apartment, office or business center to the Internet are just some of the services we provide. We are proud that the Internet has become so popular in Kyiv, thanks in part to our work.
Company Internet in Podil treats his work with equal responsibility, regardless of who needs to run the Internet, a powerful business structure or a simple housewife. Therefore, a huge number of Kyivites decide to connect to the Internet, using our services.
We recommend connecting high-speed Internet immediately, as technology does not stand still, and the volume of information transfer is increasing. For example, only high-speed Internet can allow you to quickly download a high-quality movie.
Due to the fact that video and audio materials on the network are becoming more and more voluminous, unlimited Internet is the most popular in Kyiv. Until a few years ago, only business companies could connect to the Internet at an unlimited rate. Today, unlimited Internet in Kiev, apparently, is in every second apartment.
Company "Podol.net" makes internet connection in Kiev with the expectation of further development of communication systems. In particular, as the main data transmission medium, we use our own fiber-optic network, which provides high-speed Internet.
Internet in Podil offers the following services:
- adjustment and installation of equipment for wireless access to the Internet;
 - providing domain addresses;
 - full range of hosting;
 - VPN technology encryption system.
Our company, as a leading Internet provider in Kyiv, is a self-sufficient, fully staffed structure. The organization of work at us is adjusted at a high level, therefore terms of performance of even the most difficult works at us are small. We consider the main value of the company to be the people who work in it. It is due to their high skill, intelligence and responsibility, "Podol.net" people perceive it as the best internet provider in Podil.
Today the Internet in Podil is:
Quality - innovations combined with qualifications and experience in the field of communication technologies and projects!
Service - round-the-clock information and technical support of the client.
Reliability - we guarantee high quality of our services.
Individual approach - the ability to develop and implement projects tailored to your wishes and business.
Efficiency - a team of specialists in the shortest possible time and at a time convenient for you, will carry out all necessary work to connect and further provide services.
Highly qualified staff. We are proud of our specialists with significant experience and high qualification.
Love for your work. We like our work and we do it with pleasure!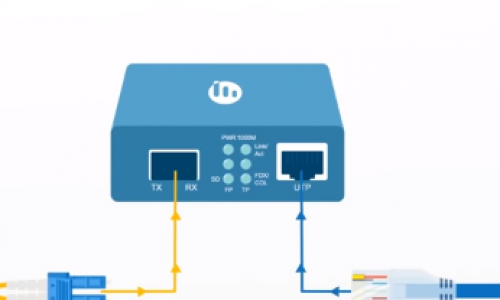 Iндикація медіоконвертора Індикація нормальної роботи. На стороні оптики (FP) не світяться 2 індикатори – проблеми з оптикою. На стороні мережі…
Налаштування підключення до локальної мережі – Windows 10 1. Натисніть правою кнопкою миші  на Пуск-> Сетевые подключения. 2. Виберiть роздiл…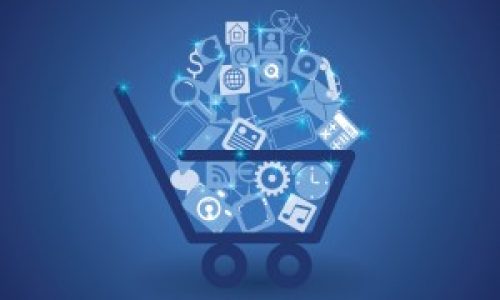 Кредит довіри В рамках програми лояльності, абонентам надається послуга кредит довіри, вона дає Вам можливість користуватися послугою Інтернет при від'ємному…