Internet on Podol "Podol.net" - one of the largest IT companies, which is able to offer you a full range of services for the design and implementation of complex IT projects, such as: installation of cable systems, video surveillance systems, guaranteed power supply systems, multimedia equipment, construction and equipment of Data Centers.
We offer the following IT solutions for our customers:
Based on extensive experience in building and maintaining operator networks, the company Internet in Podil  offers for its clients a unique, for the end user, service of the Customer's IT Infrastructure Service Center.
As part of this service,  "Podol.net" conducts constant monitoring of the existing network and equipment of the customer, which allows to diagnose problems at an early stage and prevent crises in the company's IT infrastructure.
This solution minimizes the risk of network failures, data loss and, as a result, financial losses, optimizes existing equipment, and reduces the burden on your IT professionals.
As part of the service we offer: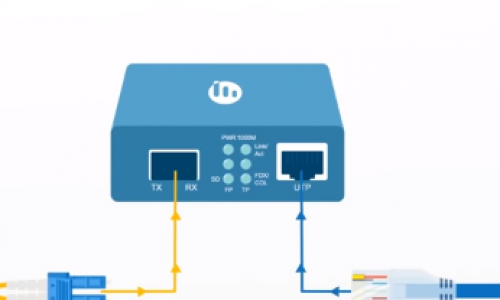 Iндикація медіоконвертора Індикація нормальної роботи. На стороні оптики (FP) не світяться 2 індикатори – проблеми з оптикою. На стороні мережі…
Налаштування підключення до локальної мережі – Windows 10 1. Натисніть правою кнопкою миші  на Пуск-> Сетевые подключения. 2. Виберiть роздiл…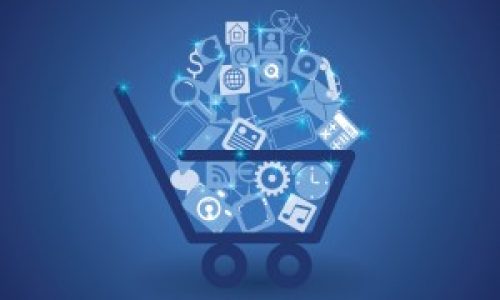 Кредит довіри В рамках програми лояльності, абонентам надається послуга кредит довіри, вона дає Вам можливість користуватися послугою Інтернет при від'ємному…