Company Internet on Podol "Podol.net" has its own data center that provides placement and maintenance of server and communication equipment used for:
Company data center Internet in Podil there is a specially equipped room for equipment, made in accordance with safety standards and requirements. Physically, the data center can be located anywhere in the world, but for customers of the Internet provider "Podol.net" the company offers a convenient location of the data center in Kiev on the territory of NSC" Olympic ", which has round-the-clock access. To ensure a high level of reliability of engineering infrastructure, data center "Podol.net" provided by:
power supply of the first category with a system of uninterruptible power supplies (automatic diesel generator);

efficient cooling system;

automatic fire extinguishing system;

paramilitary security system with reliable access control.
Company data center Internet in Podil  equipped with a system for monitoring the condition of the equipment in automatic mode, which allows you to respond in a timely manner to the occurrence of problems. Data center "Podol.net" provides the following services:
domain registration and hosting;
Convenient location of the data center in Kiev allows customers to take the opportunity to place their own telecommunications equipment on the squares "Podol.net". The equipment and servers are placed in the data center racks and are provided with the necessary technical conditions and maintenance. Company data center Internet in Podil can provide a number of telecommunication services and data transmission to the customer's equipment.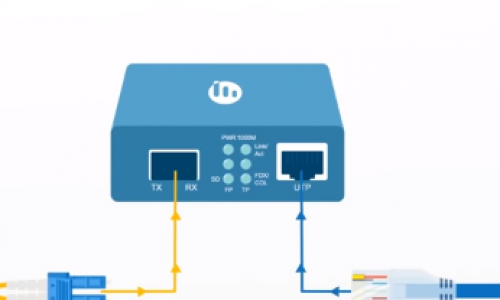 Iндикація медіоконвертора Індикація нормальної роботи. На стороні оптики (FP) не світяться 2 індикатори – проблеми з оптикою. На стороні мережі…
Налаштування підключення до локальної мережі – Windows 10 1. Натисніть правою кнопкою миші  на Пуск-> Сетевые подключения. 2. Виберiть роздiл…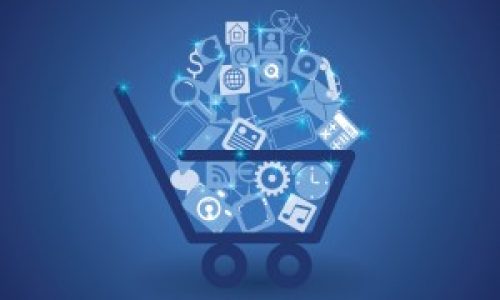 Кредит довіри В рамках програми лояльності, абонентам надається послуга кредит довіри, вона дає Вам можливість користуватися послугою Інтернет при від'ємному…