Company Internet on Podol "Podol.net" invites young and confident people who have higher (unfinished higher) education and are looking for an interesting high-paying job with the possibility of professional development and career growth.
Our main requirements for candidates - activity, willingness to learn quickly, healthy ambition, the desire to achieve concrete results in a certain period of time.
More detailed information can be obtained by phone (044) 205 44 55
IT services sales manager
implementation of planned indicators.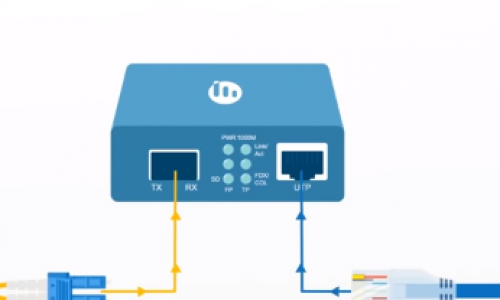 Iндикація медіоконвертора Індикація нормальної роботи. На стороні оптики (FP) не світяться 2 індикатори – проблеми з оптикою. На стороні мережі…
Налаштування підключення до локальної мережі – Windows 10 1. Натисніть правою кнопкою миші  на Пуск-> Сетевые подключения. 2. Виберiть роздiл…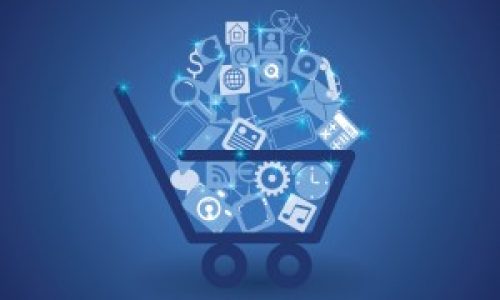 Кредит довіри В рамках програми лояльності, абонентам надається послуга кредит довіри, вона дає Вам можливість користуватися послугою Інтернет при від'ємному…